1-on-1 Coaching:
the best of your life is just around the corner
Live without regrets, starting right now. When you're at peace with yourself, nothing stands in the way of your true ambition. My premium coaching program is designed to match your personality, priorities and life goals in a way that makes progress feel natural and unhindered.
flexible commitment and tailored goals
Life Coaching is a unique experience for everyone. My program usually comes with flexible commitment terms from 3 to 12 months and a dynamic experience that adapts to incremental-yet-essential progress metrics. Now with this extra course I have a special offer for you with 3 Sessions + Online Self-Discovery Course. This requires a bit more self-studying from my students, but also gives you the opportunity and flexibility to stay on track with the help of the online course. All Sessions are held via Zoom.
a journey of self-trust, discovery and love
As you grow, you may become so involved in your own development that you don't notice all the changes taking place around you and within you. As we journey through your self-learning curve and discover your strengths and resources, you'll gain awareness of your boundaries and be able to communicate them openly and clearly with increased trust in your own intuition. 
let go of your past — and take hold of your future
There's nothing wrong with letting go of things, situations and people that no longer serve your best interests. With an open heart and mind, you'll be inspired to move on.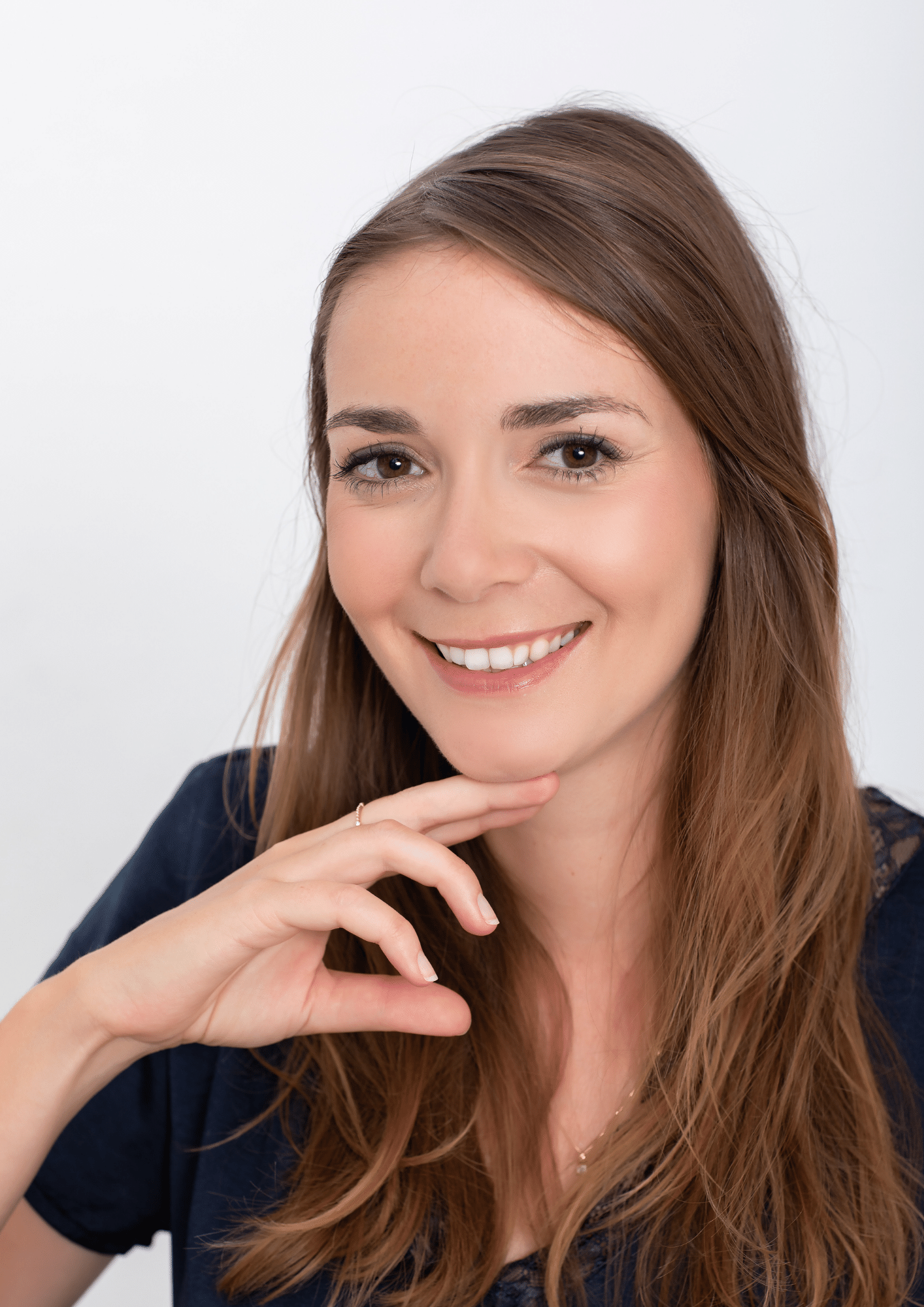 Your Coach
My name is Patricia Wall, and I am a Certified Life Coach whose passion is to help people discover new, life-changing perspectives. To me, Life Coaching is an expression of the self which I had once struggled to find. I didn't always know what I wanted in life, and there were times when I felt empty inside and struggled to make decisions that came from the heart. When I found Life Coaching, I suddenly felt inspired in ways I'd never had. That's when I realised that in order to find fulfillment, I had to help others do the same. Today, I help people from all walks of life do just that through a hand-in-hand, personal growth experience. It's my honor to join you on the path to true self-discovery, and it's my duty to reveal all the possibilities, opportunities and wonders along the way.




Thanks for submitting your information! Please continue with the checkout process.
Frequently Asked Questions
Can I get a refund if I'm unhappy with my purchase?
If you are unsatisfied with your coaching, reach out to me to see if your purchase is eligible for a refund. Please send an e-mail to: [email protected]
How do I schedule my appointment?
Upon purchasing coaching, you'll receive further instructions on how to book a time for your appointment.
Can I purchase coaching more than once?
Absolutely! If you find yourself in need of coaching more than once, simply purchase the coaching again.