Why Choosing This Course ?
This course is created based on 1-on-1 coaching experiences with my clients and my own self-discovery journey.
This course will teach you "
How to regulate your emotions
" and "
How to accept yourself fully, so you have the leap of faith to follow your dreams.
"


Sometimes we lose ourselves on the way. Especially if we haven't learned "How to calm our mind and body". This has happened to me also.
I've built so many identities around myself, that I had lost who I truly am. I was unhappy in my own skin. Can you relate?
If you want to be truly happy, there is no other way than self-discovery. This course will guide you and show you "How to release what is holding you back, so growth can happen". Once we understand ourselves (patterns, beliefs, emotions, ...) on a deep level, we can find peace & balance within.
It's a process that can be learned.


Who am I?
Hi there, my name is Patricia Wall, and I am a dedicated and experienced Certified Life Coach. While I started my own company four years ago, I have been on this path over 10 years. From my own spiritual awakening, I was forced to learn more about myself.
In the process I've came across many useful tools, that I have now implemented in my daily life. Not only do they help me to
feel safe from within, but they also allow me to finally dream bigger.
On my healing journey I found out that I couldn't grow personally and professionally, if I don't rebuild my foundation.


You are not your thoughts or your emotions. Learning "
How to use them instead
" and "
How to calm the nervous system
" was crucial for my own health and overall well-being.



Here Is How This Course Will Change Your World
You'll learn to face your emotions, accept them, letting them in and then understanding how to let them go. (ability to sit with difficult feelings such as irritation or pain)
You'll feel more confident in your own skin.
You'll learn how express yourself fully.
Your communication skills will expand personally and professionally.
You'll learn to release the past so growth can happen.
You learn what true loving & caring relationships are and how to say "no" to those who don't align for you.
You learn to connect to yourself on such a deep level, that your connection to others will deepen too.
Your self-esteem will grow and with that you understand what you need to be happy from within.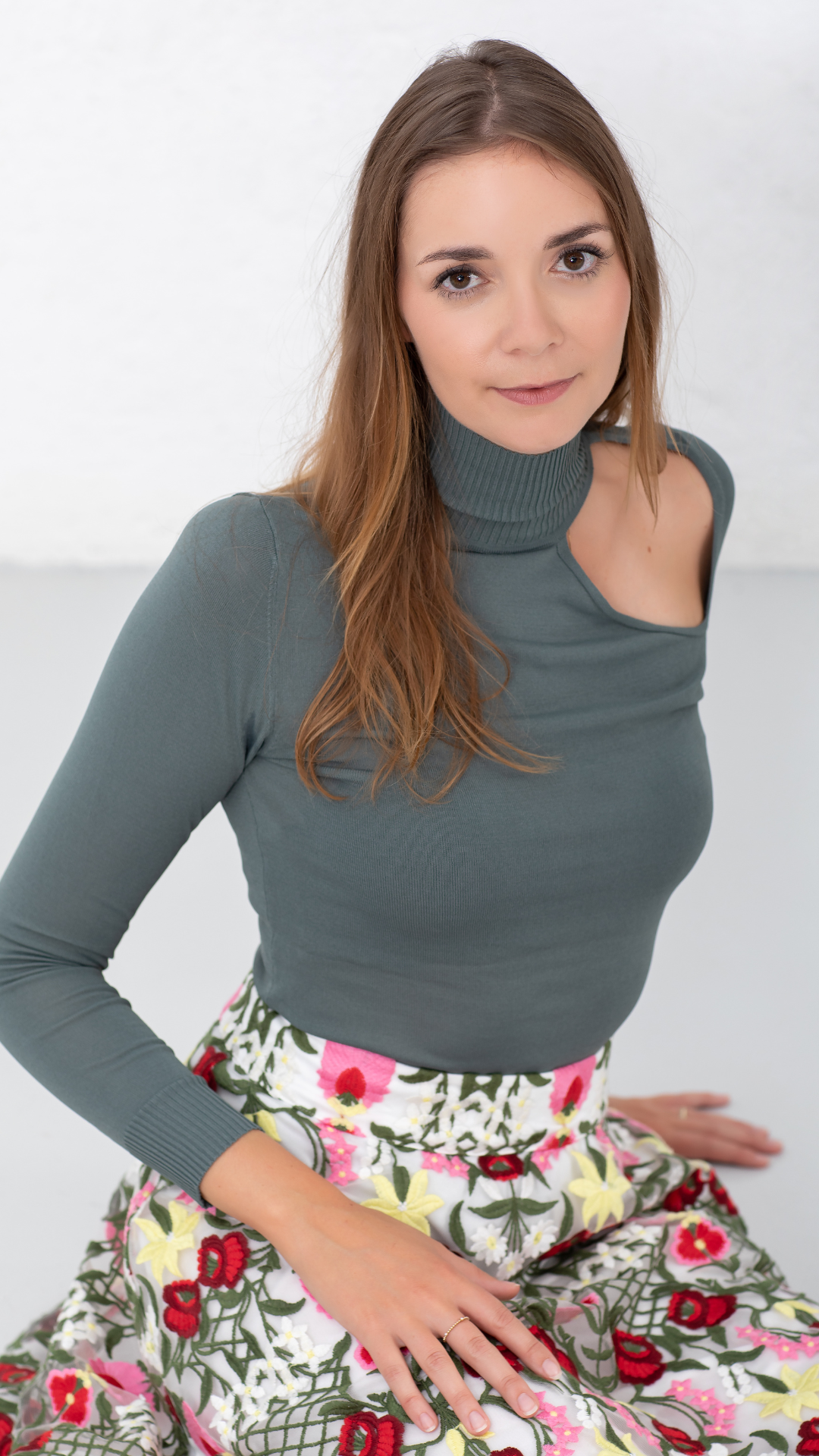 What You Get


One-time payment for LIFETIME access


6 comprehensive modules revealing the secrets to mastering the art of self-discovery and each video is around 10-15' long.
Each module has a wellness worksheet to deepen your self-discovery experience which needs around 30-45' of your time.


Consistently updated modules and new sections regularly added to the course to help you step up your Self-Discovery Game!
BONUS: You can add three Sessions 1:1 Coaching with Patricia Wall to go even deeper
Who This Course Is For
Considering becoming a student of the Self-Discovery School? Here just a tiny sample of the kinds of people who have upgraded their well-being game by enrolling:
Business people, Entrepreneurs or Professionals who want to stand their ground, feel save from within and gain emotional maturity. The more we understand ourselves, the better we communicate, which ultimate leads to a higher performance.


People who are curious to understand the art of self-discovery.
People who want to expand their stress tolerance. (calming your nervous system)
Anyone who doesn't want to spend thousands of dollars paying a professional coach.
People who want to find more meaning in their life.
Any human being who wants to boost their confidence like never before!





Check your inbox to confirm your subscription